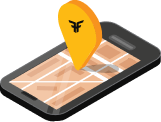 Order a Flinta ride
Travel all over Warsaw at the lowest prices
Become a Flinta driver
Our drivers receive the highest salaries because we have the lowest commissions

Offer for companies from Flinta Taxi
Write to us and find out about customised offers for your company.
Download the app and receive 50 € for your journeys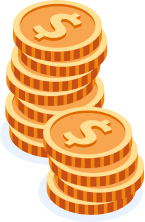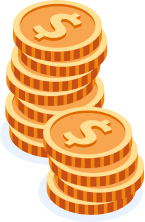 Download the app and receive 50 € for your journeys
Benefits of choosing
Flinta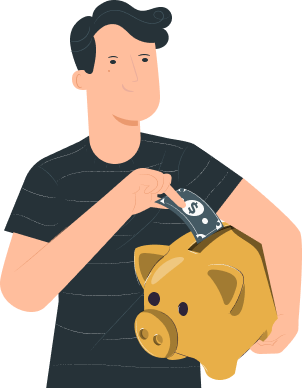 Best prices
Due to the fact that we take the lowest commission on the market, our prices are the lowest for you and our drivers earn the best. Why so? Because we can!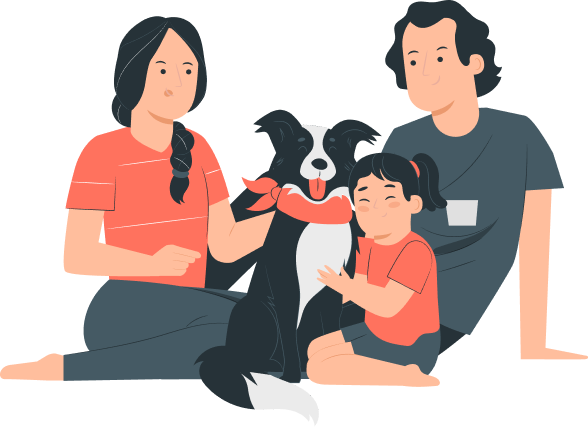 Family-friendly transport
Order a taxi that suits your needs. No matter if you are traveling with a small child, with pets or the whole family. This is not a problem for us, our taxis are equipped with child seats.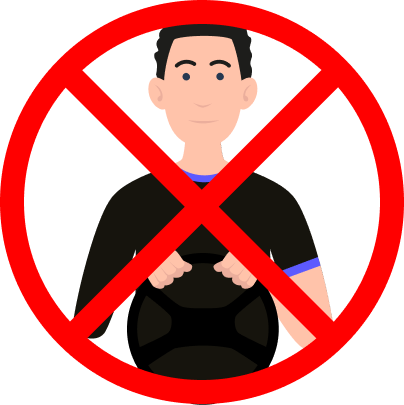 Blacklist of drivers
If our driver does not meet your standards, add him to the blacklist of drivers and he will never come for you again. We take care of the quality of our services and will stop cooperating with the drivers added to the blacklist.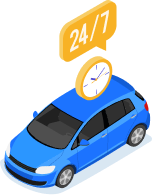 Daily orders
Thanks to the attractive offer, you can be sure of daily orders from our application.
The lowest commission on the market
Others only promise, we really are the cheapest. Check it yourself!
You earn the most
The lowest commission for us means the highest earnings for you. Check it now!
Request a ride
Flinta Taxi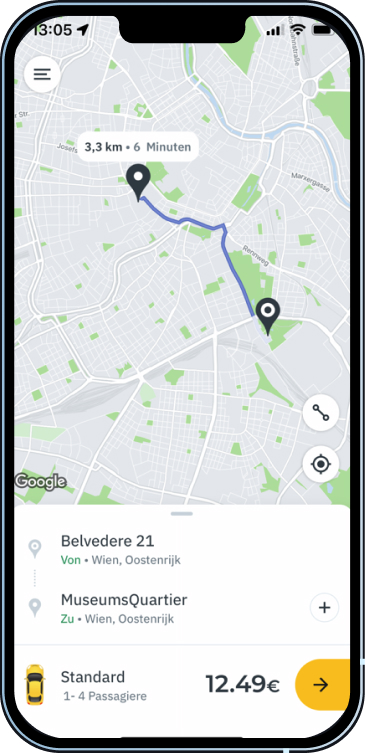 Download the application
You can do it on Google Play or AppStore

Select an address
Choose any address throughout Warsaw and nearby towns

Drive safely
Remember about the current sanitary restrictions and wear a disposable mask – if you do not have one, just ask the driver

Enjoy the cheapest ride
We have the lowest commission on the market just so you can enjoy cheap rides

Ready for the cheapest ride

Each of our drivers has a disposable mask for you to fully take care of your, and their, safety during the journey. If you forgot your mask, ask the driver about it.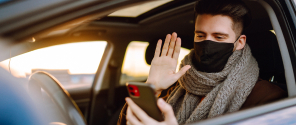 19 € – is the average amount for a ride in our Application. It is possible thanks to reducing our commission to a minimum. Install the application now and receive 50 € for the first rides with Flinta Taxi.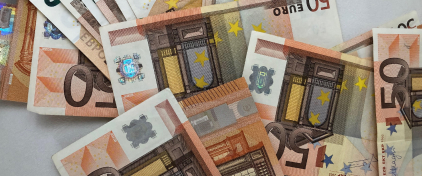 Thanks to our exceptional attention to detail, we will make sure that our drivers only drive in safe and new vehicles.